Version:1.0 StartHTML:000000214 EndHTML:000028738 StartFragment:000024273 EndFragment:000028664 StartSelection:000024396 EndSelection:000028642 SourceURL:https://carodine-charm-candles-20.webself.net/aboutAbout
Greetings to everyone! I would like to first thank you personally for visiting my website. It is such a honor to have the support. But without further or do, My name is Tolya-niell Bennett-Barnes. I'am the creator of Flybizz:TolyaBarnes.
 
I'am from Memphis, TN. I grew up in the East part of town, where I attended all years of Sheffield Elementary and American Way Middle school. I graduated from East High school with Honors in the year of 2011. I soon pursued my education and attended Southwest Tennessee Community College. In the year of 2014, I graduated with Honors as well and received my Associates Degree in Education.
 
I taught students for eight years and I must say, I affected so many lives in such a remarkable way. I discovered that as I taught academically, I was creative to design activities for children. But needless to say, I soon discovered that I wanted to turn my creativity into something different and more inspiring! I wanted to learn a unique skill. My desire was to stand out and share my creativity with the world!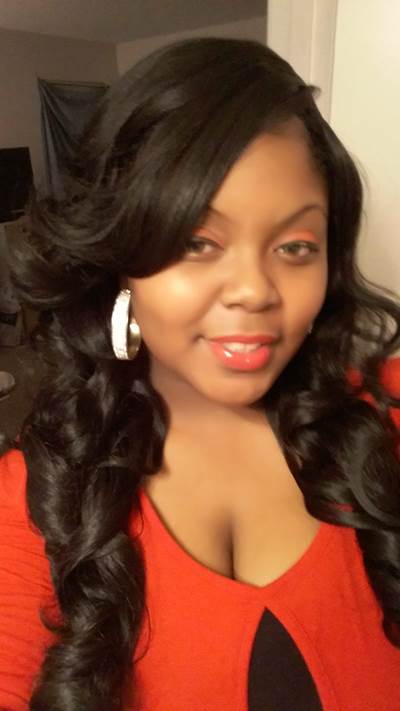 As of today, I'am now currently attending LabFour Professional Development Center. I'am majoring in Business Operation Professional.
 
Things that I love to do in my spare time is writing poetry, lyrics, and short stories. I also enjoy working out, traveling, shopping, singing, praise dancing, and of course craft making!
 
I'am a Wife, Sister, Daughter, Minister, Praise Dance Coordinator, Singer, Teacher, Craft Maker, Lyrist, Writer, and most importantly an Entrepreneur! The best advice that I will give to others is to never give up. No matter how hard it may seem. Be mindful that even in the midst of wanting to give up, there is a breakthrough at your breaking point! 
 
To God be the glory for giving me the talents that he has blessed me with. I 'am so grateful and appreciative to share my creation and inspiration with others.
So enjoy my unique store. I love to sale accessories to spark up ladies outfit. 
 
Be the best that you can be and with Jesus being the strength of your life, you will surely have the best.
 
May God Bless You All
Mrs. Tolya-niell Bennett Barnes